Litia has a companion she takes with her everywhere – an erotic knobbly glass dildo.
This is a preview of the Full Set at THELIFEEROTIC.COM
The passion and pleasure of masturbation. The art of the orgasm. See it. Feel it. Live it. The Life Erotic.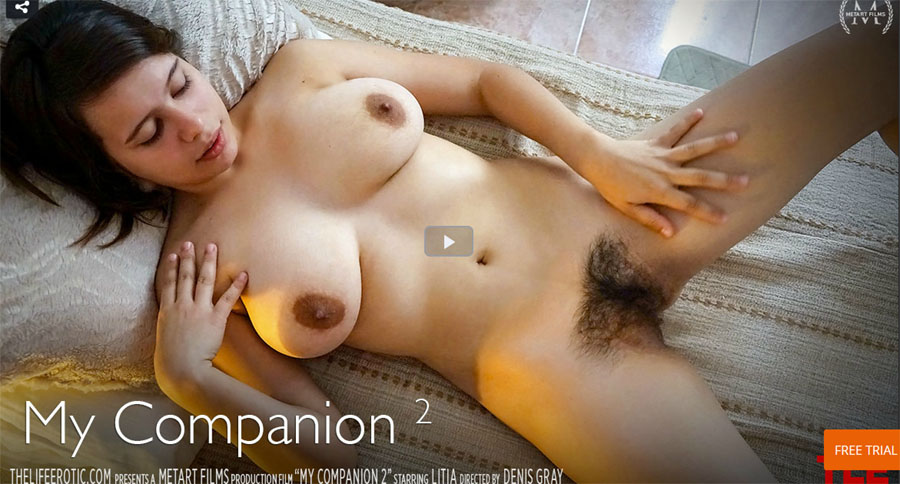 Or Get MORE Than Just TheLifeErotic Join Today and get access to the METARTNETWORK an enormous network ( 11 Sites for 1 Price ) of photographs and videos!